---
We think it's right for you to have high demands of your digital presence!

That's why we are constantly developing tailor-made solutions that go beyond meeting your expectations. This includes individual websites and stores as well as advice on data protection and system administration.

Fair and respectful long-term relationships connect us with our customers: Anyone who creates or runs a company knows how much passion it takes. This is exactly where our starting point is: Your passion and the exceptional characteristics of your company should also be reflected in your digital products.


Those who put their trust in us have earned exclusive support. After all, it's your company.
Your expectations in professional hands
---
Since 2010, we have been working in two sites in Munich and Berlin with one goal: We want our customers to be digitally successful in the long term. For this, we have set ourselves strict principles since the very beginning. These high quality standards are so important to us because we believe our customers deserve nothing more than the best.

Our many years' experience is one thing, while our sensitivity to the individual needs of our customers is another. Through combining these two facets, we have built ourselves a name among small and medium-sized companies and associations. We support you on topics such as data protection, websites, shops and system administration and provide you with comprehensive advice on all digital challenges in daily businesses or association life.
---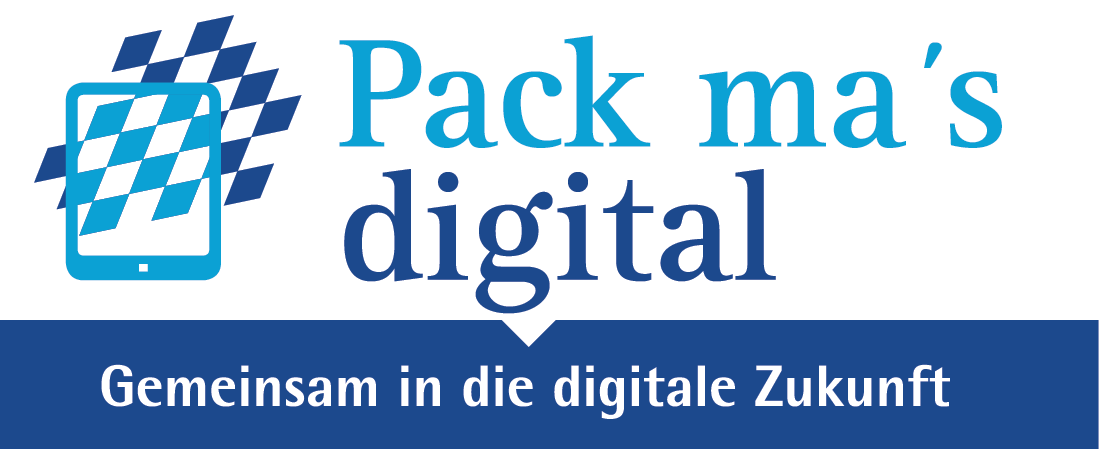 We support the IHK "Pack ma's" digital initiative to help the Upper Bavarian economy with digitization and secure the future of the region.
Download the webinar slides: Build an online shop
Download the webinar slides: Find the right content management system for my website!
Below you can find out more about our company management. We are still working on this page, but you will soon be able to find all the company's employees here. We also work with carefully selected and reliable suppliers and freelancers who complement our offer throughout Germany.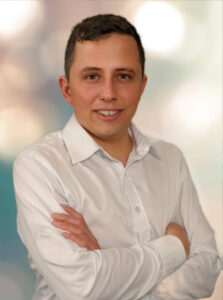 Gregor Ortega, M.Sc. (TUM) is in charge of the Munich site and is the managing director. He is our expert for website creation, system administration and consulting. In addition, he is specialized and certified for the topic of data protection. His main focus is the support and consulting of small businesses, medium-sized businesses and associations in the entire southern German region.
Tahira Mohseni
Anthonie Leistner
Since the establishment of our company, we have attached great importance to two things: Quality and sustainability. These two concepts are a key theme in all our work.

For us, quality starts with the first contact. This means that we listen to you carefully and think outside the box. We ask ourselves, what is important to our customers and how can we achieve it? Our goal is to always offer you the best individual solution. For us, quality also means that we source (if possible) from well-known German mail order companies. Last but not least, we always strive for excellent service – in any phase of the project.

For us, sustainability means two things: On the one hand, environmental protection is a high priority in our company. For example, all our correspondence is on eco-responsible paper, we pass on our customers' old devices to save waste and prioritize repairs over new purchases. On the other hand, our work and our relationships with our customers are also very sustainable: We pay special attention to sustainable products, we are happy to upgrade them and we keep up to date with new products.